ABOUT US
Maroon Strategist LLC is an independent consulting firm that focuses on helping small to medium sized businesses turn their innovative ideas into profitable endeavors. We have over 18 years of experience in the Financial Services industry and are experts in:
Business & Financial Planning

Expense Management

Acquisitions

Long- and Short-term Strategic Planning

Growth Strategies

Wealth Management

Valuations

Raising Capital
At Maroon Strategist, we provide solutions for profitable growth and financial independence, so that you can peacefully focus on serving your clients and growing your business. Let us be your CFO, so that you can focus on being the CEO that your business needs to succeed.
A big reason for our success, other than knowing the ins and outs around financial management, is that we value relationships and partnerships. We have a vast network of CPAs, Financial Advisers, Lenders, Marketers and Attorneys that we've cultivated over time to assist you in accelerated growth to help build a sustainable business of lasting value and impact. Our partnership approach begins with engaging the strategic vision from the senior level and utilizing our firm's resources and expertise to drive continuous revenue opportunities.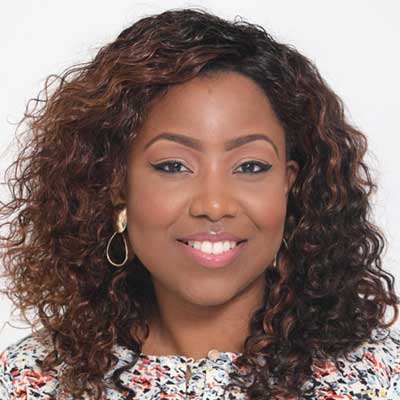 Nadia Aristide
CFO & President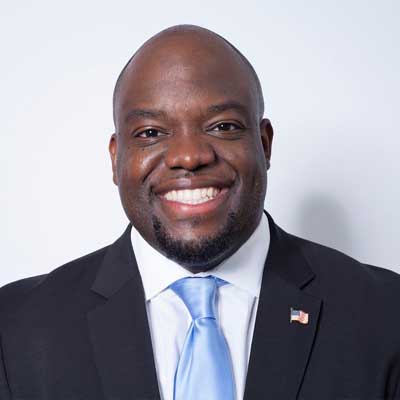 Samuel Pierre
Chief Business Strategist
Charlie Anthony
Chief Business Advisor
Fridah Mutinda
Executive Administration
Reginah Wanjiru
Social Media Strategist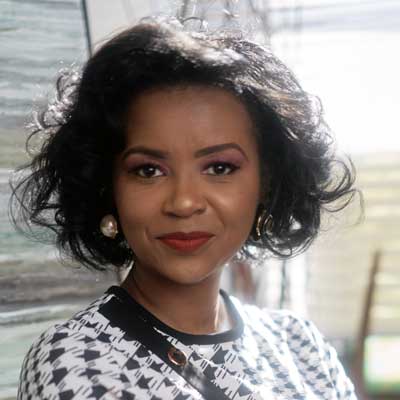 M. Joane Pillard
Creative and Design Director
Haji Ali
Business Associate
Victoria Medas
Junior Business Associate