Is your business running out of cash before the end of the month – almost every month?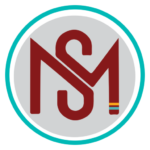 Maroon Strategist is fully equipped to help you increase your revenue and scale back on expenses to help you achieve the bottom line you want.
Submit your information below to receive a cash flow template that will help you understand exactly where your money is going each month.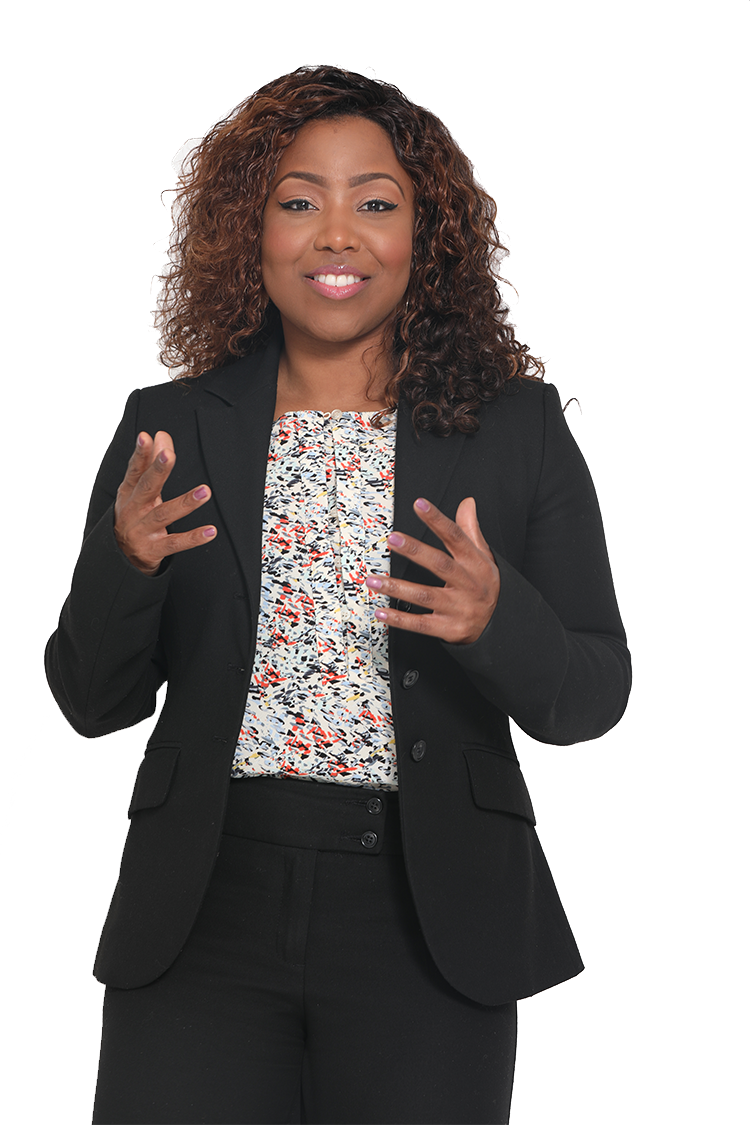 Hi, I'm Nadia, the CFO you didn't know you needed .. until now!
Starting and growing a business can be stressful, but it doesn't have to be. That's where I come in! I've worked in the Financial Services industry for over 15 years and have become an expert at helping my clients improve their bottom line. My main focus is on helping you to win in your business by creating brilliant strategies that are easy to action and providing you with the comfort and peace that your finances are in the best hands.
Together, we'll tackle the specific issues facing your business in the areas of:

Finding capital for business expansion


Developing strategies to ensure sustainable business growth


Providing business and financial knowledge so that you feel prepared for the journey ahead

HAVE QUESTIONS? WE'RE HERE TO HELP!

Fill out the form below with as much details as possible, and we'll be in touch to provide helpful answers to all your questions and inquiries.

Phone: 718-218-5842
Contact Maroon Strategist