In your VIP day, you get my full attention as we roll up our sleeves and do a complete analysis and overhaul together in this 3 hour session.  Bring in your team and we'll take an in depth look at:
What are your business objectives

Who are you trying to attract

When and where are your ideal prospects hanging out online

How to boost your brand online

Best strategies to connect and engage

Which tactics are unnecessary or wasting resources

Understand your analytics
You'll walk away with an in-depth completely personalized detailed social media strategy that your team can implement right away and a calendar filled with themes and ideas for posting.  Even better, you and your team will have the confidence and newly-found knowledge about how you can make strategic planning decisions based on your analytics going forward.
Of course, as a VIP, you'll also get:
Downloadable templates to strategic planning
How To Craft Your Strategy
Defining Tone of Voice
Establish a Hashtag Strategy
Social Media Themes & Holidays
FREE access to private Facebook group where you can post questions and comments 24×7
FREE access to self-paced social media training with 4 modules to sharpen your skills ($97 value)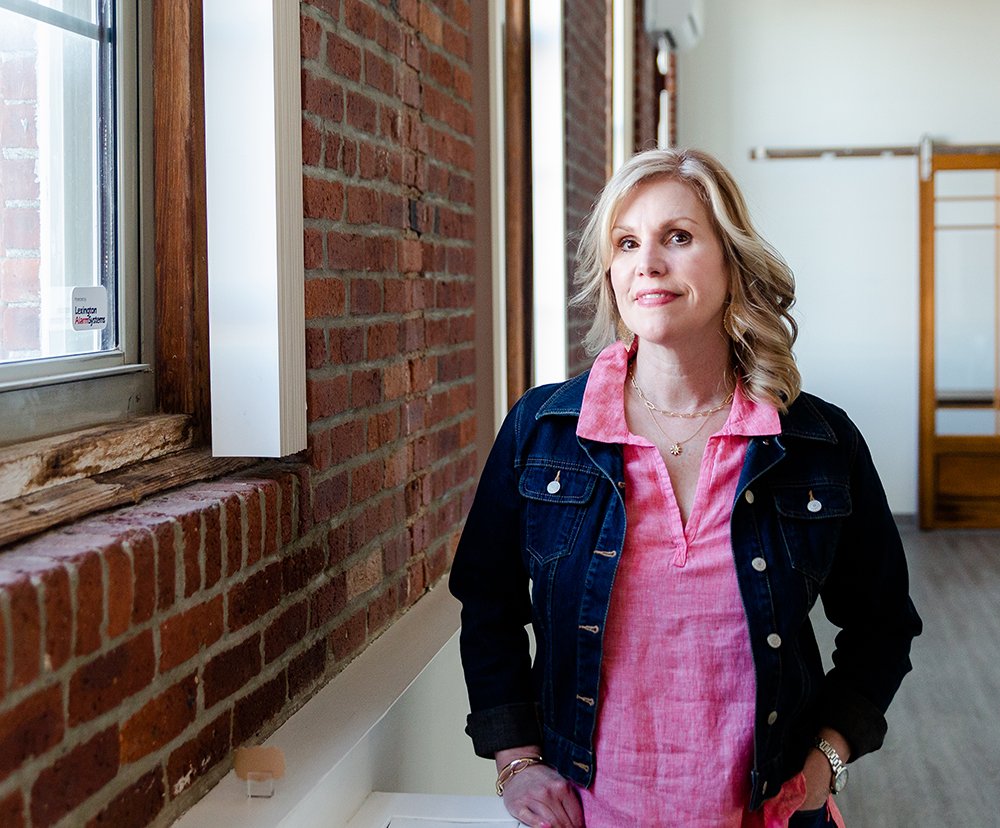 "Shannon's years of experience saved me HOURS and HOURS of research."
I'm pretty good at social media, but it's hard to go in-depth on each platform and keep up with the changes while I'm also running my own business.  Shannon's years of experience saved me HOURS and HOURS of research.
-Christine McShane, Christine McShane Creative