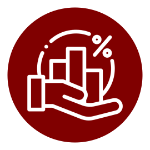 CFO Services
Oversee finance and sales functions, including forecasting, reporting, budgeting, and financial analysis; assess strategic growth opportunities for business expansion. Provide leadership, direction, development, advise on long-term business and financial planning to facilitate growth.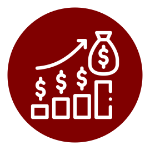 3 to 5 Year Revenue Projection Only
29% of small businesses fail due to lack of capital and cash flow. A 3 to 5 year revenue projection will make clear the capital and cash flow needed to run your business. It will outline the capital needed to scale your operations in year 1 and the additional capital needed to grow into year 2 and year 3. The projections will show whether the business has enough cash flow to survive within a 3 to 5 year period.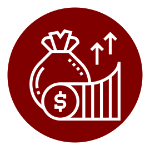 Personal Finance & Budget Management
Our service provides a one on one coaching service that teaches and helps you put in practice your personal budget and finances. Finances include understanding your budget, expenses, debt – most of all learning how to slash or remove unnecessary expenses. You will learn how to effectively create an emergency fund, how to effectively improve your credit score, and how to effectively create wealth.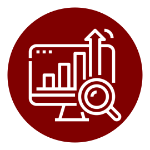 Department Of Education Sole Source Vendor
Created a life skills curriculum focused on financial readiness and financial literacy that will create a growth mindset to initiate better behavior on money management skills. We have designed a curriculum to teach financial literacy and designed workshops for on-going professional development.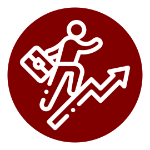 Business Formation
A legitimate business is a business registered within your state with an EIN number. We believe the beginning to wealth creation is to start your own business the right way. We offer the following services: LLC, Corporation, Professional Corp (P.C.) formations – including the EIN registration.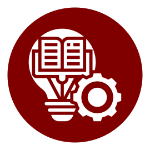 M/WBE Certification
Why is this certification important for minority businesses? The city provides $8.9B of contracts exclusive to small business owners. The city would like to encourage minority business owners to have access to city contracts as there are not enough minority businesses taking advantage of this.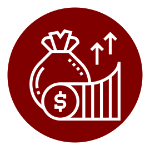 General Finance and Business Consultation
Our consultation service helps individuals and small businesses manage and grow their wealth. If you are looking to understand detailed financial information, informed financial forecasting, and ways to achieve short-term and long-term goals – contact us. New clients get a 15 minute free consultation.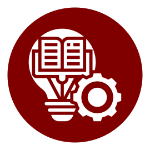 Campaign Treasury Consulting Services
Monitor contributions to ensure incoming donations are properly filed and reported to NYC/NYS campaign finance and Board of Elections-including track contribution inflows and expense outflows; manage and ensure that the Campaign finances are compliant to the regulations of NYC/NYS/Board of Elections.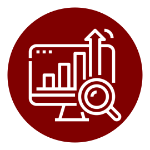 Finance Seminars/Workshops
Maroon seeks to change lives by providing affordable finance seminars and workshops to educate entrepreneurs, families, and individuals on financial and business planning; in addition to, educating people of all ages on the economics of money.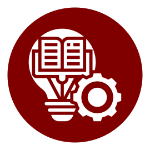 Maroon Speaking Engagements